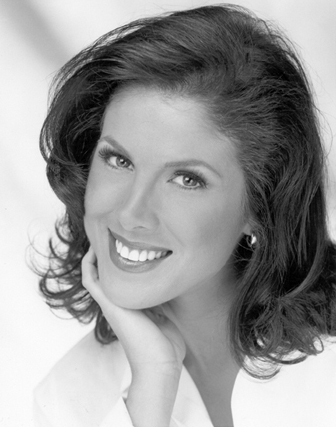 Finalist on

American Juniors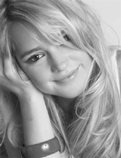 ~ Community Message Board ~


This is an official Glennville, Georgia website.

A tremendous THANK YOU to all of our sponsors!!

The Glennville Sentinel... Our Local Newspaper!  Click
Here
Join Glennville's Mailing List and Stay Informed on Current Events!  Click
Here
City of Glennville, Sweet Onion

Site last updated: April 28, 2015


Ohoopee Regional Library System

Serving Toombs County, Tattnall County and Montgomery County, Georgia

A member of Georgia Library PINES.

Click on the onion to visit their website.

May 9

Glennville Sweet Onion Festival

8:00am - Sweet Onion Run

Pre-registration on race day

1- Mile - 7:30 a.m.

5K - 8:00 a.m.

Location: Southern Medical Group, Hwy. 301

Festival Gates Open 9:00 a.m. - 6:00 p.m.

(State Farmers Market)

$5.00 adults   $3.00 children

Children under 2 FREE!

Military / Individuals  FREE with military ID.

9:45 a.m. - Parade (Broadcast LIVE on WTOC)

2:00 p.m. - World Championship Turtle Race

Sponsored by First Christian Church

After the Festival

Sweet Onion Homecoming Sing - 7:00 PM

15th Annual Sweet Onion "Homecoming" Gospel Sing.

Southern Gospel Music "Gaither" Style at the Glennville City Auditorium.

Featureing 30 Local artists on stage with live music provided

by the Sammy Glass Family from Decatur, TN.

Singing and comedy with a great message.

There will be a $5.00 donation at the door and a love offering will be taken.

More Info: 237-3760

-----------------------------------------------------------------------------------------------------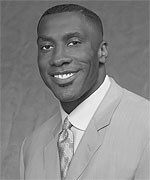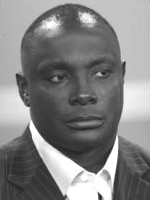 Sterlin Sharpe

Pro Football Player


Howard and Son

Plumbing

654-3544


"A Flush Beats A Full House!"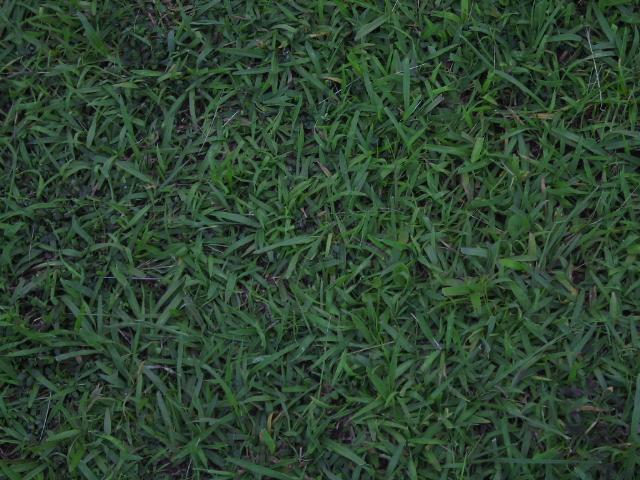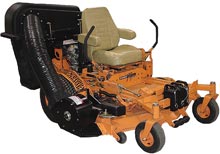 Tim's Lawn Care Service

Daily, Monthly and

Yearly Contracts

654-2673

Tim Bland

"No Yard Too Tough

  To Tame"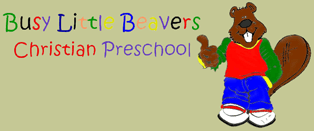 2014 - 2015 Regristration

K-3 and K-4/K-5 Classes

School Begin Sept 3, 2014